I love my iPhone 13, especially the camera
- 8 minutes read
- 1498 words
I've had my new iPhone 13 less than a month now, but I absolutely love it so far. Not only is the overall design great, and the battery better than my two year old iPhone 11, the camera is outstanding and has already enabled a ton of great photos I couldn't take before. After finally making it more than a year between phone upgrades, I'm glad I waited for the 13 and really feel the big upgrade.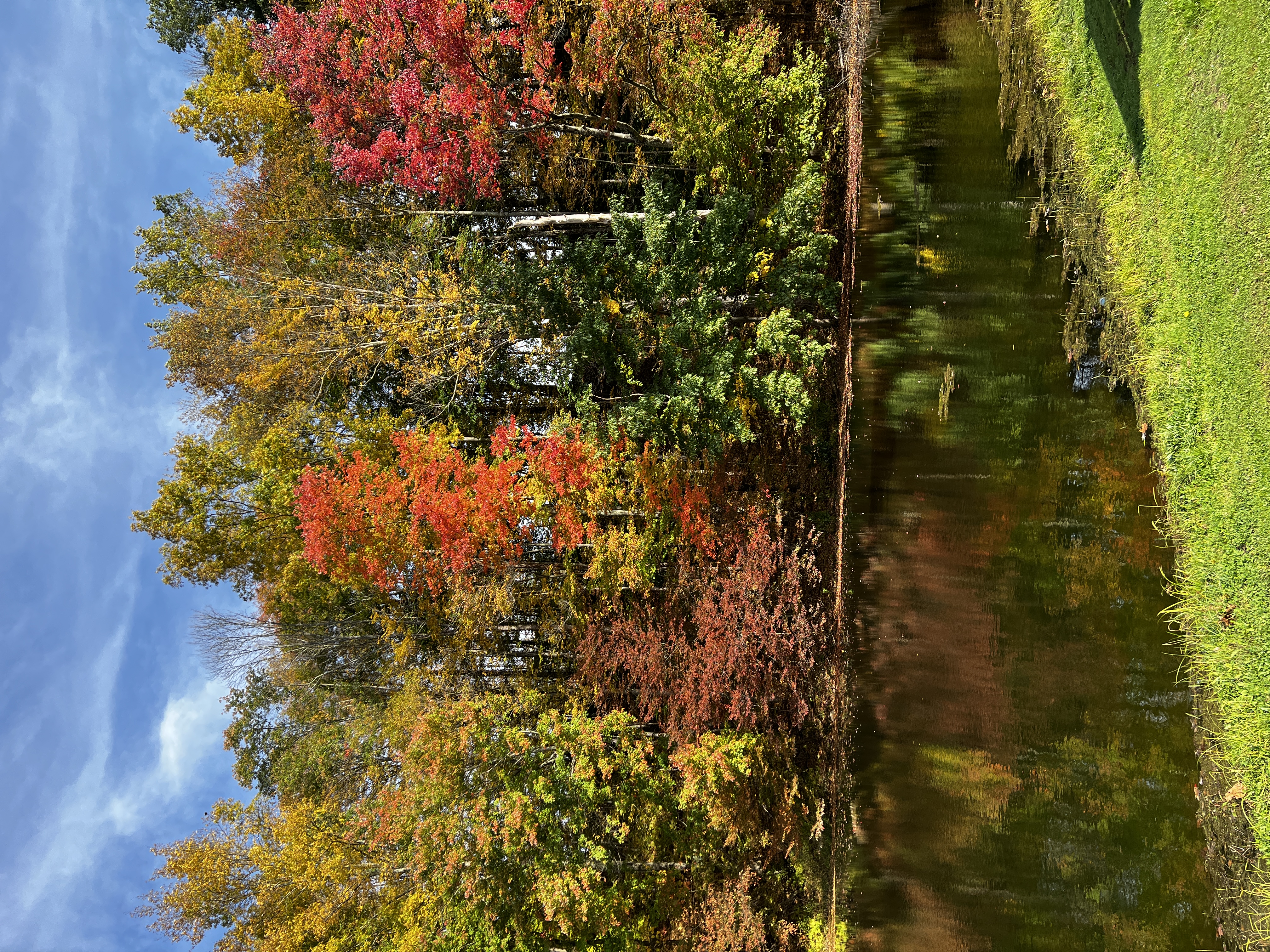 This isn't in any way a sponsored post, though if Apple did want to send me some models in the future for my thoughts, I'd certainly be happy to sign for the delivery. I'm really just that psyched about this phone.
Last year, I decided to skip a year of iPhone upgrades because the cost of the 12 and the minor features just didn't seem worth the jump at that time. 5G certainly wasn't worth it for me back then, and even now, a year later, it's nearly meaningless on my phone and I still seem to get faster speeds on LTE anyway. Now though, I see why more and more people are waiting two or three years between upgrades. Making that jump up two or three models is far more rewarding and feels like an actual change rather than the small incremental changes each year. The best metaphor I saw this year was that phones are like cars now. No one buys a new car every single year because the updates aren't worth it, but with annual updates when you do go to upgrade three, five, or more years later, it feels like a substantial shift.
My new iPhone feels buttery smooth, but then again, so did my two year old phone. Apple has perfected performance now where even five year old phones can still run the latest software fairly well. For all the jokes about how old phones bog down the day new ones come out, I think Apple actually deserves a lot of credit for how the huge amount of processor and performance headway on each phone means they still work well years later. The only downside with my older phone was starting to come with the battery which recently went down to under 80 percent health.
The new phone feels super smooth thanks to the dynamic refresh rate screen that goes up to 120 hertz, which is something you don't realize you need or even notice until you no longer have it. Every single little interaction on the phone feels a bit smoother and nicer, especially scrolling around screens. The larger battery in the 13 compared to previous models also means I make it every single day, even with moderately high usage to the end of the day with plenty of battery left. I even made it through a second day once when I forgot a charger.
But by far the biggest improvement has to be with the camera. It's not like the iPhone 11 had a bad camera by any means. In fact, I'd say iPhone cameras have pretty much been best of class consistently since the first iPhone with the exception of like two years when the Pixel was better until that completely stagnated. Of course I wish the iPhone would move up from the same 12 megapixel sensor they've had since 2015, but the processing has continuously gotten better, especially in low light and with quick moving action. I feel like the iPhone has pretty much always been the phone to get for the best camera, and when I initially switched to the 6 from Android, it was largely because of that. These days it's back pretty far ahead again thanks to the versatility and ease of getting a great shot.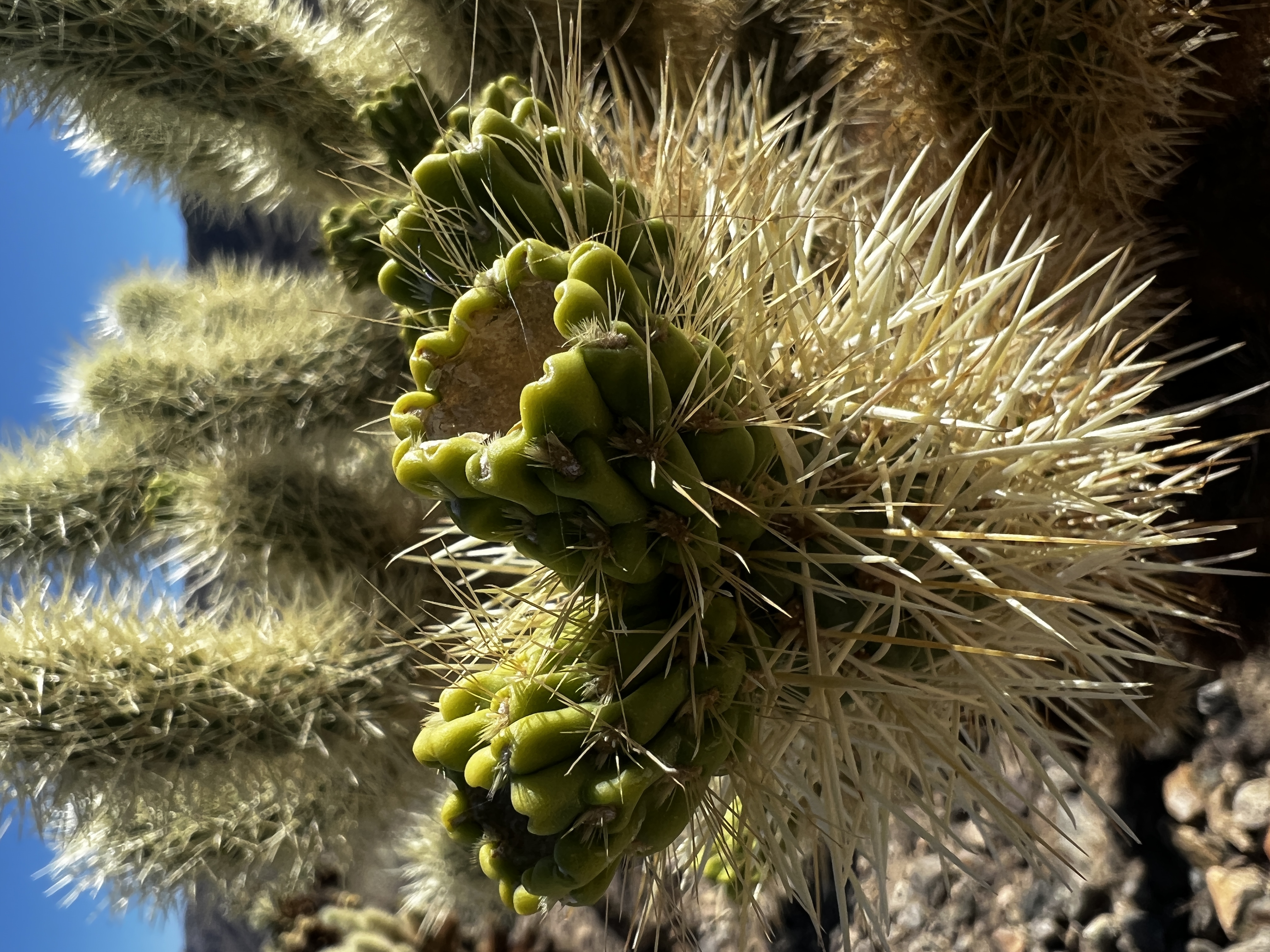 I think pretty much all phones these days take good enough pictures in daylight. What sets this iPhone apart is the consistency, the overall look and balance, and the periodic surprises with just how amazing a picture came out. A lot of the time I'm quickly pulling my phone out of my pocket on a run or doing something with my kids that I don't want to miss, and I'm always able to get a good shot that isn't blurry thanks to the sensor stabilization in the camera sensor and the fast shutter speed. Whether it's an action shot of them playing in leaves or going for a goal in soccer or hockey, I'm able to capture the action even better than I see it in real life.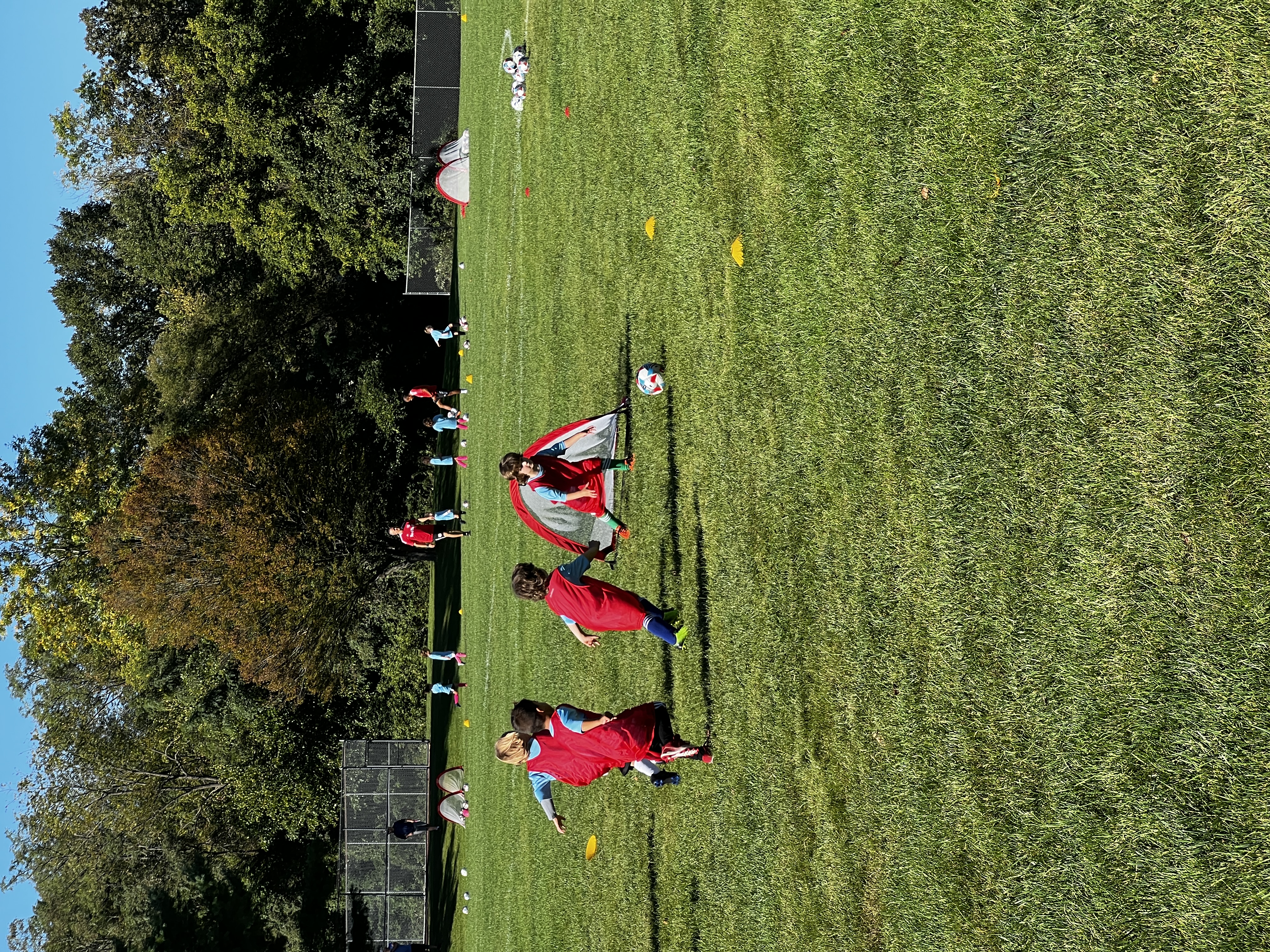 The telephoto lens also makes a huge difference in being able to capture these action shots. The iPhone 13 Pro jumped up to a 3x zoom lens from the 2.5x before and having the ability to zoom in without loss of resolution or clarity is a huge benefit for a parent. From the sidelines at soccer to the bleachers at hockey lessons, I can get awesome shots of my kids that previously, I would have just left the phone in my pocket during, knowing I'd never get a usable picture. Even when traveling or out and about, the zoom is often really useful for landscape pictures or other scenes that occur more frequently than I'd realized. This is my first time having a real zoom on a phone and I love having the versatility. For parents especially, I think the Pro is a must just to get the zoom.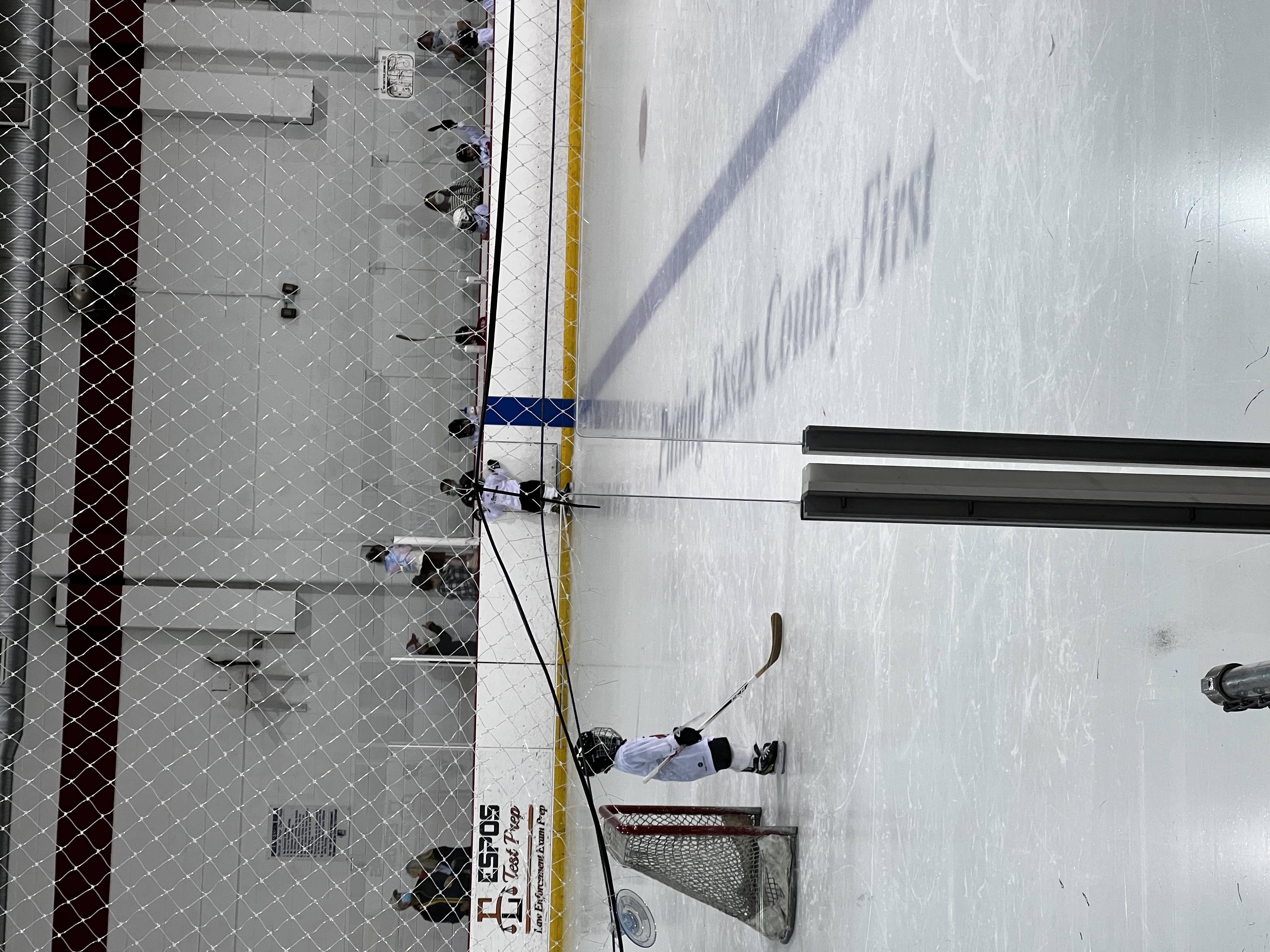 I also love how good portrait mode has become over the years. When it first launched, it was hit or miss and often produced fairly fake looking blur especially around edges of the subject. It's really good these days and I find myself jumping to it for any close up pictures pretty much as a default now. Paired with the zoom, I can take some incredible photos of my family that really mimic the look of a professional DSLR.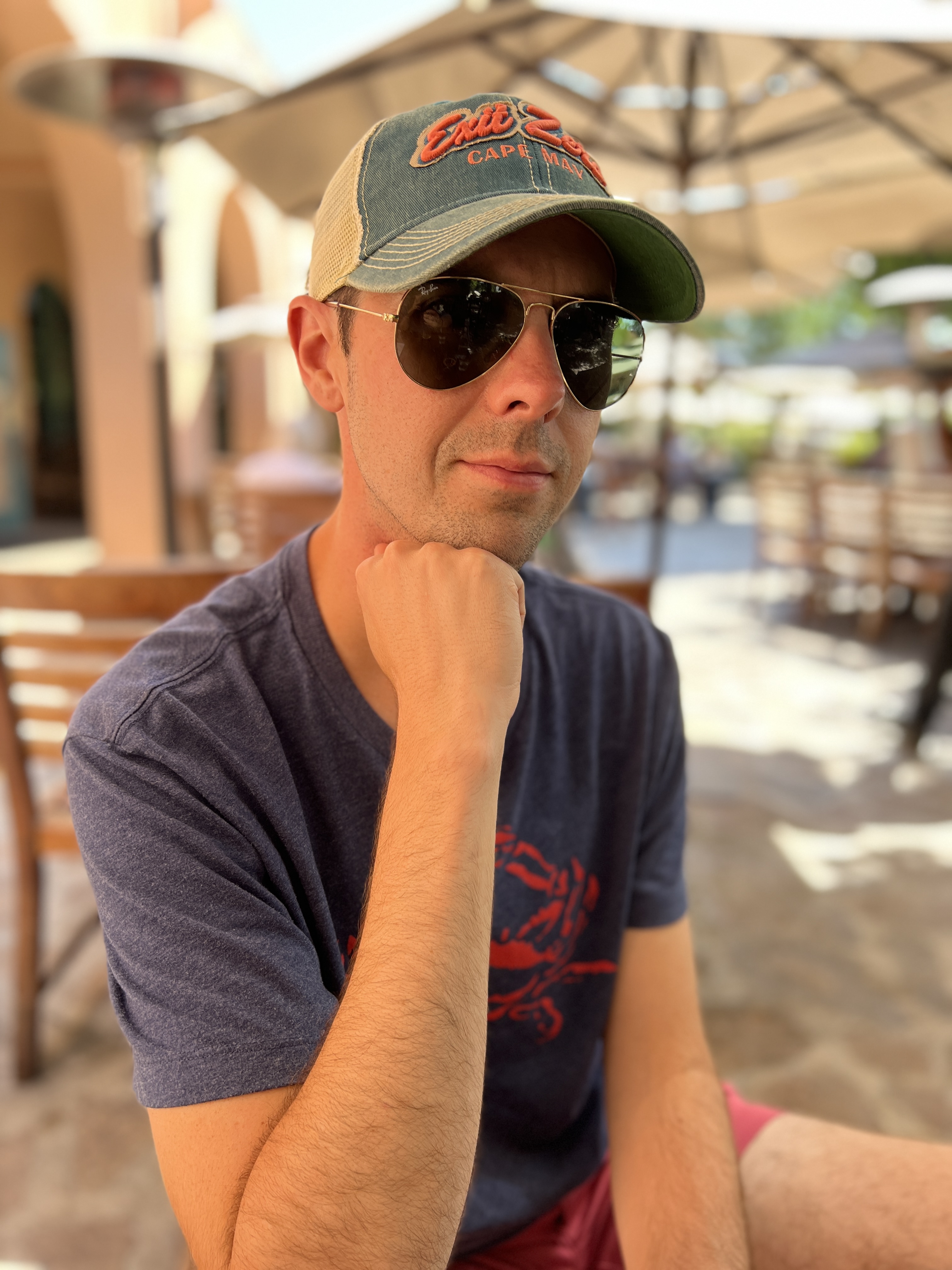 New on the iPhone 13 is the ability to take really close up macro shots. I haven't found a need to use this often, but it does mean some interesting photos up close with animals, plants, and of course the kids who think it's hilarious. Trust me that you really don't want to see a high resolution macro up one of their noses, despite how much they might ask.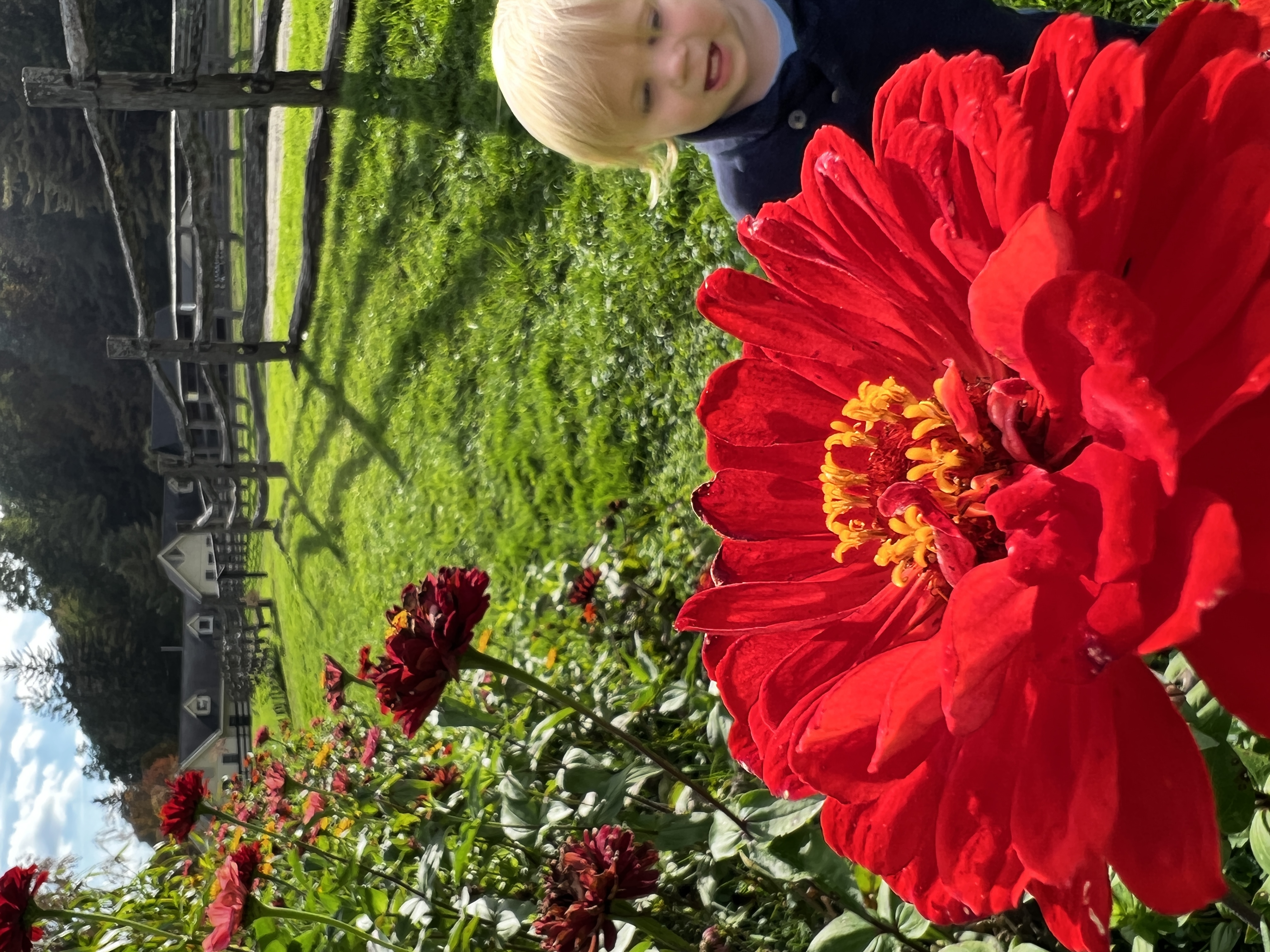 I don't tend to take all that many video on my phone, but having the zoom now as well as the new cinematic movie mode has actually resulted in taking them a bit more often. I think cinematic mode, which produces a similar background blur to portrait mode for photos, but can have the focus shifted within the scene, is still a bit of a gimic, but I have created some pretty fun videos of action in the house like when all three kids were dancing and running around one morning. Zoom though has already been valuable in taking some quick video clips during sports and activities. While I may not use it often, it's still nice to have the versatility and extra options for the times when I do want to capture a moment.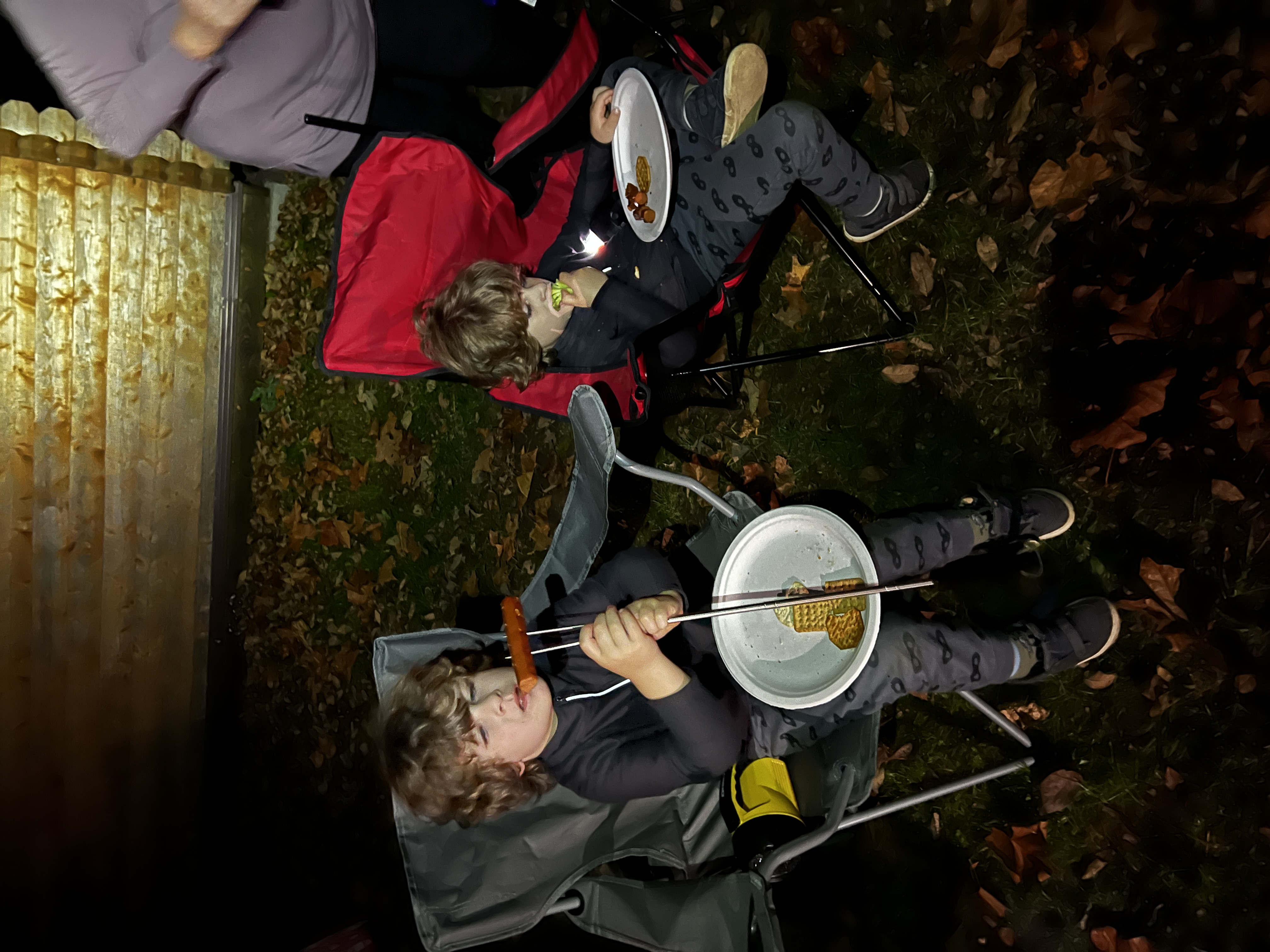 I also just really like the overall design and feel of the 13 compared with my old 11 as well. The 11 always felt a bit slippery in the hand thanks to the rounded off edges and corners. The 13 takes the same design from the 12, largely inspired by the iPhone 4, with squared off edges that actually make it easier to grip and hold with one hand. I find this means easier typing and one hand use as well and my hands haven't gotten as sore holding it for a while as they used to with the 11. I'm also a big fan of the new Sierra Blue color, though not quite as much as the somewhat gaudy steel edges.
Overall, I'm really quite happy with my new phone and find myself taking more photos and video of my kids with it. I wish I had a better way to actually look at them besides my Google Home Hub which means I have to pay for photo backup from Google for it, iCloud for the pictures from them phone itself, and Amazon photos (free) for display on my Echo Show in my office. I might actually save money just by printing them out.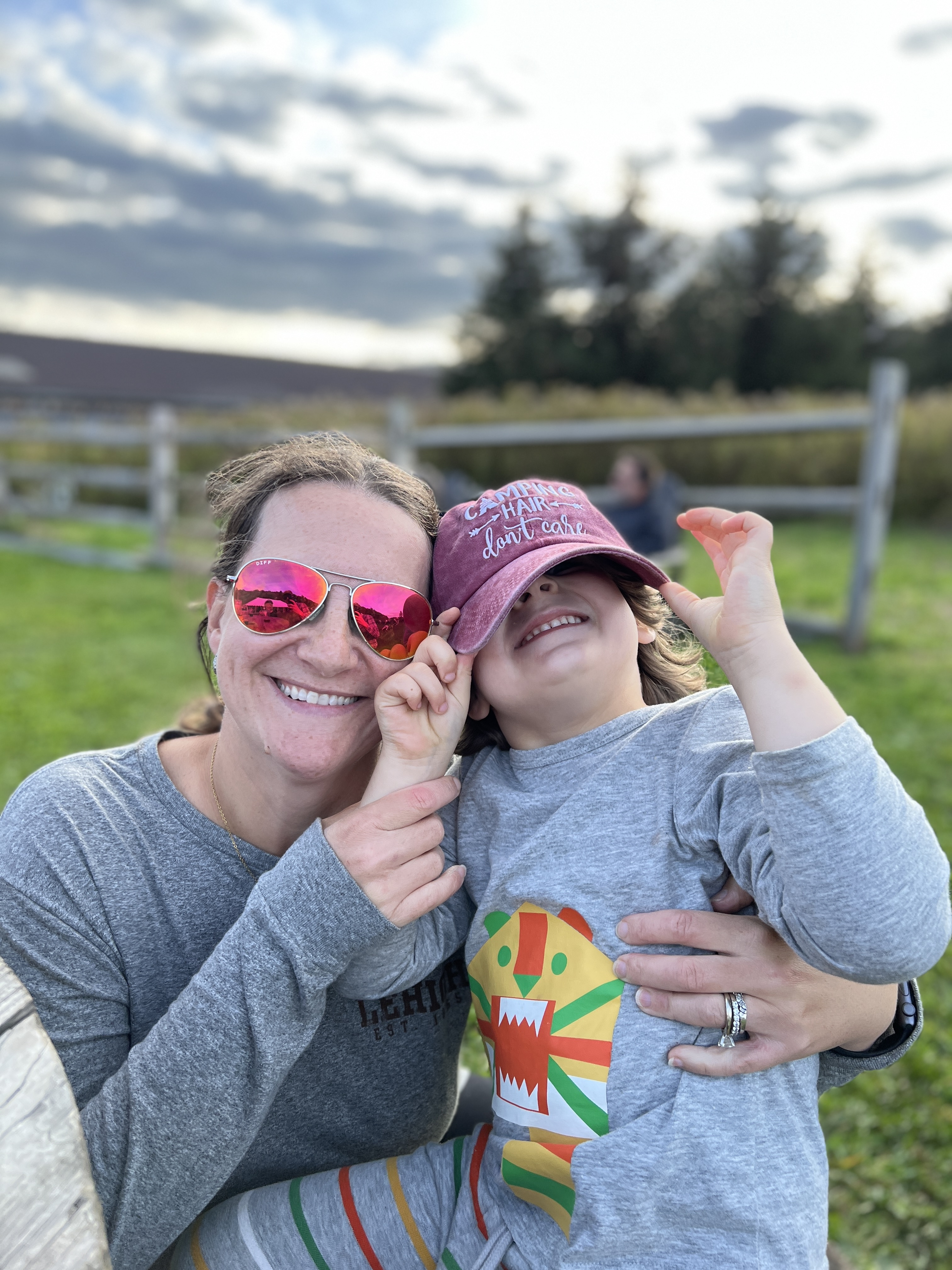 Still, the phone has been great for capturing more memories of my family and our adventures. I'm quite happy with the quality of the results and feel the upgrade was definitely worth it for the huge step up in so many aspects of daily use. From a battery that lasts me longer than a day to the great screen, and especially the camera, it's been a fantastic upgrade. I even think it will continue to feel good long enough that I can go two, maybe even three years this time before upgrading again to have a similar massive leap in my next upgrade. Until then, I'll keep snapping.