The Olympics are the worst, but I still love them
- 5 minutes read
- 911 words
It's become impossible to ignore some of the worst aspects of the olympics, like the arbitrary and inconsistently enforced rules, the blatant nationalism it encourages, and the attempt to silence athletes voices while doing absolutely nothing about rampant doping. Yet, in spite of all of this, I still find myself more and more drawn to the games each time. I've become even more invested in the stories of the athletes, far more into the track and swimming to the point that we watch the trials, and devoutly tuned in every single night of the whole games this year to watch any event that was on (except I would read when diving came on).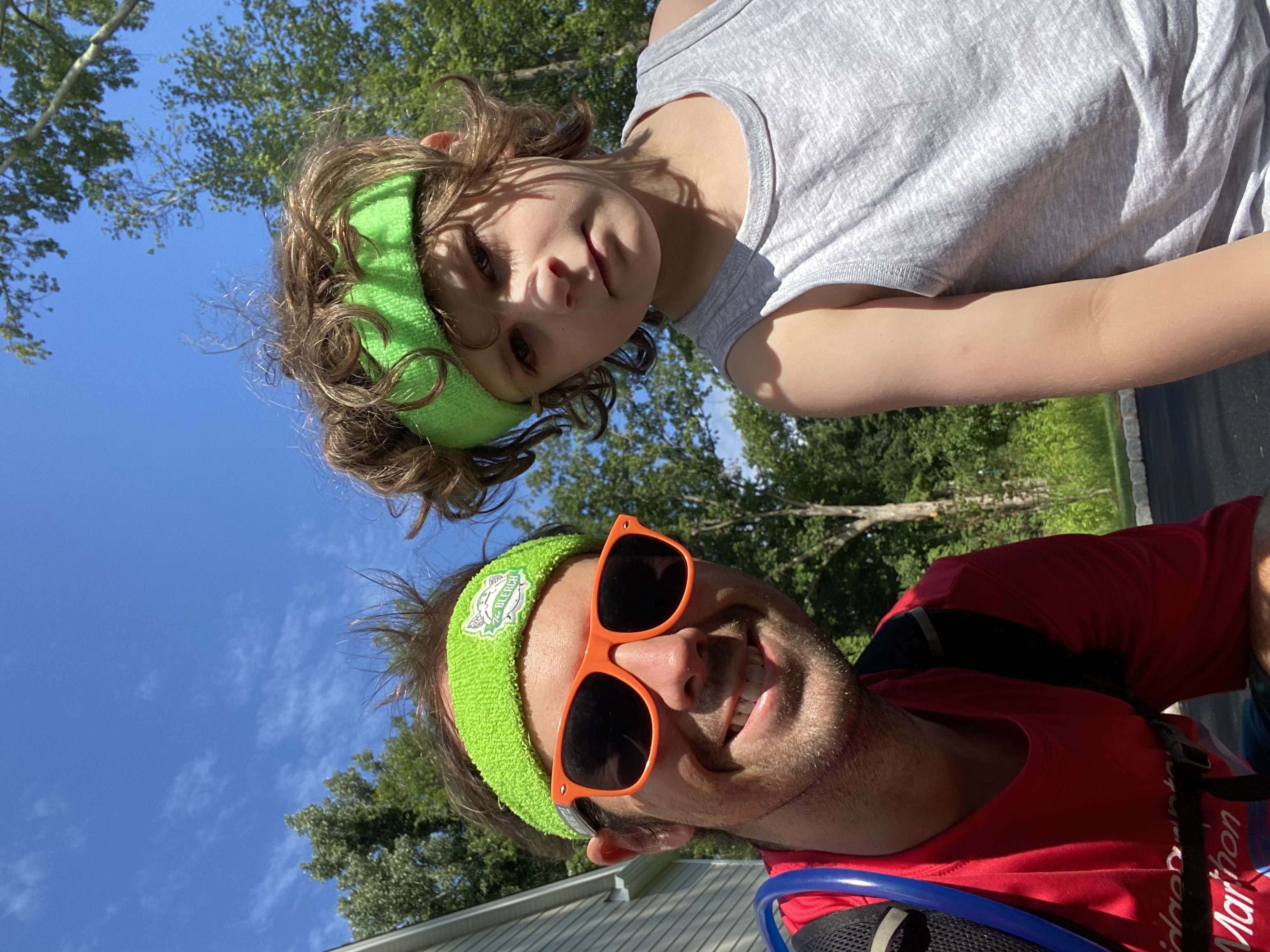 The problems with the Olympics, especially stemming from the IOC, are widely documented. For an organization that continuously claims to be apolitical, they constantly mire themselves in controversy for not taking any real stands. Awarding host nation duties to countries embroiled in human rights abuses and literal genocides, they claim that they only award the nation, they don't control anything about it. That certainly doesn't fly in 2021 and they're taking a tremendous amount of heat, especially about the Beijing Olympic Games. To make it worse, they have no stance on the environment or goals to reduce the impact of the games which feels even more short sighted considering the difficulty they are facing with holding the winter games without snow in China, and having to move venues for the marathon multiple times in Japan due to heat. Nor have they done anything other than change the name of the Olympic committee for Russia despite frequent and irrefutable proof about their doping program.
Yet while they do nothing about these, they feel no such hesitation about taking a stance against athletes' voices around social issues. Athletes we're threaten if they even thought about taking a stance on any of these issues. Numerous athletes were prohibited from showing support for BlackLivesMatter and representation in their sport. While technically USATF banned her, they presumably took lead from the IOC in preventing Sha'carri Richardson from participating after a failed drug test for something that is completely legal.
All that said though, I still love the Olympics and therein lies the problem, because regardless of the problems with it, it is the greatest celebration of sport that exists. From the marquee events like track and field, gymnastics, and swimming, to the lesser known ones you discover for the first time in the games, it's truly compelling entertainment and often inspiring. The athletes deserve to be on such a grand stage, even if the games are put on by a terrible organization.
Each Olympics seems to draw me in a little more. I didn't find swimming all that interesting before the London or Rio games, but this year we didn't just watch it during the games, we even tuned into multiple nights of the trials beforehand. I've become more and more interested in track and running, starting with the marathon - I watched the trials back in 2020 before the pandemic hit and everything changed - but slowly getting more into the shorter distance track as well. Last Olympics I watched the trials, but for this one I even managed to watch some of the intermediate events like the world championships and the meets at the new Hayworth field in Eugene. I also follow marathoners, cyclists, triathletes, and sprinters on Strava now, so I get a picture of their daily training routines and have rooting interests. It's not just the US that I cheer for either. After running the Berlin Marathon with, then later cheering during his sub-two-hour attempts, I have to cheer for Eliud Kipchoge and was amazed to see him successfully defend his Marathon gold medal this year.
Each Olympics I fall in love with Beach Volleyball again. I love the rapid pace, the simple rules, the strategy, and of course the beach vibe complete with a DJ during the games. I also love how the teams tend to carry over a player each games so there are always familiar faces to cheer for. Not only did we stay up late to watch some of the games live, we even streamed the final on my phone at a concert rather than miss the medal match.
It's also all the other events I'd never otherwise discover that make it great too. Between swimming and gymnastics, you might discover the insane canoe slalom that looks like something from a Nickelodeon show when I was a kid. Or marvel at the inhuman ability for the speed climbers to ascend a rock wall like Spider-Man. Or get super into handball, badminton, or water polo. The absolute most exciting thing I found was the mixed triathlon in which teams of two men and two women race head to head and it was incredibly close the entire time. I even found myself yelling for an exciting archery match on day.
I love the Olympics despite all the things not to love about them. In about six months I'll get to be just as excited about the Winter Games and just as frustrated about when they're being held, and where, and during what, and who will be prevented from attending or speaking out. But I'll still tune in daily for skiing, of course hockey, and doubtless some curling, bobsled, and who knows what else. I'll probably even tune in for trials and qualification when those happen as well.