Running new neighborhoods
- 6 minutes read
- 1191 words
When we moved to our new house a little over two months ago, I knew a little bit about the neighborhood, but it's only through two months of running the sidewalks and main streets of the town and surrounding ones that I really have come to feel like I know the area. At this point I've largely mapped out the potential routes around here, but each time I find a new path, I learn a little more about the neighbors and the towns around us. In a car, I would never get the same experience and I'd feel much less familiar with the area. In the past, I realized that the best way to tour a place when traveling is via running, but it's only now that I've realized how much it can help with learning about a new neighborhood to live in.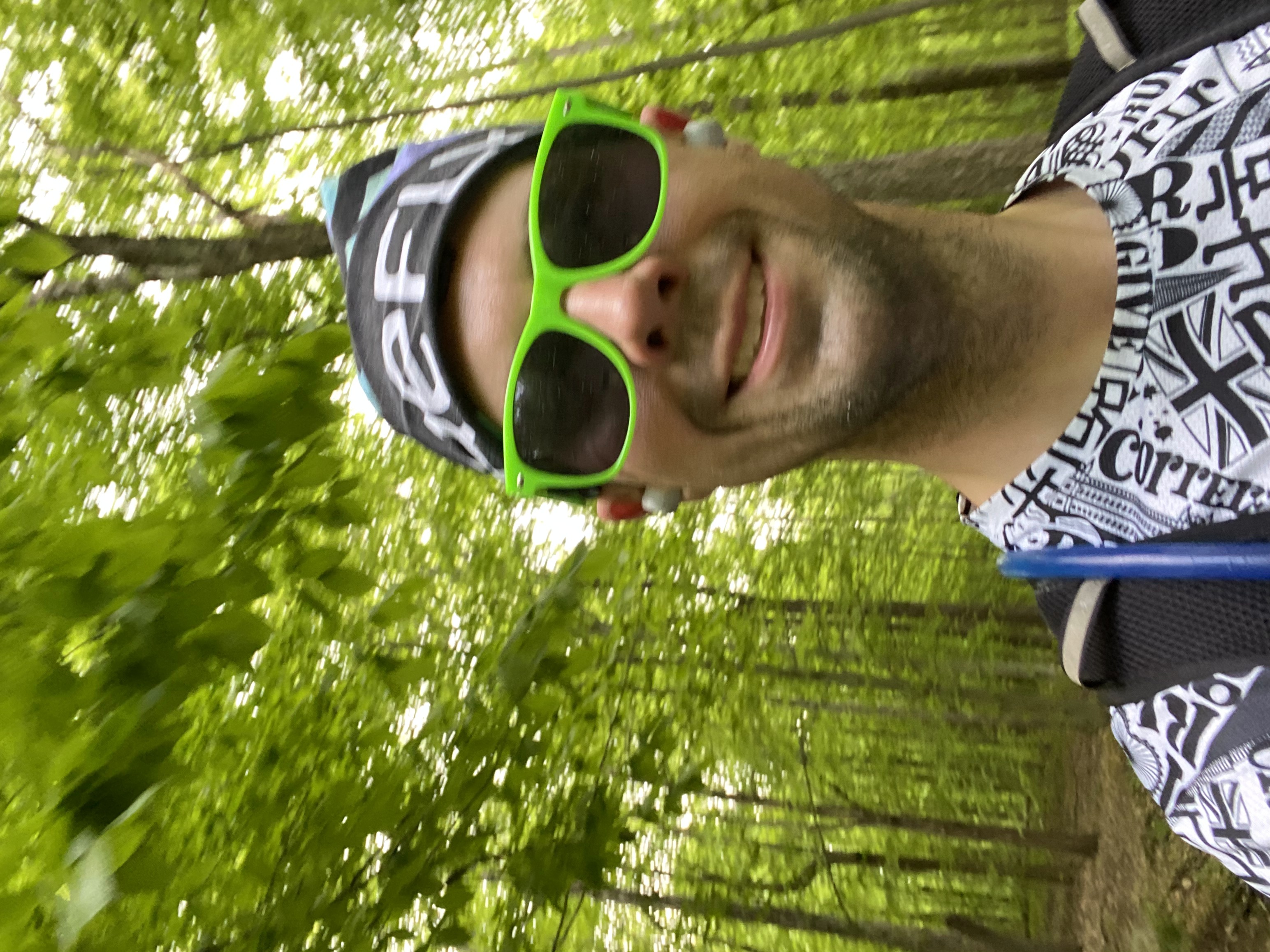 We live in a driving culture. America overall, but certainly suburban northern NJ depends heavily on cars and is completely designed for them. However, I've found that running is actually the best way to experience a place. There are places cars can't get to, little streets you'd never drive down, shortcuts on paths, and detours that are discovered only on foot. Getting up closer and slowing down also allows for discovering far more about places than speeding by on the way somewhere. There's also a huge difference between taking whatever direct path the GPS routes you on in the car and purposefully mapping out a route to maximize sidewalks, scenery, maybe some hills, and loop around. The act of creating this route can also be illuminating to find out more about an area that you would simply driving around.
When we moved in, I used the regular route creation tools I always do, Garmin and Strava. Both gave a good idea of the popular routes thanks to their heatmaps, but they also ignored sidewalks. While we purposefully chose a street and area with sidewalks for family walks, it's still northern NJ and sidewalks abruptly end for no good reason. After a long run where I ended up on a major four lane road with no real shoulder, I started paying more attention to satellite images of the sidewalks around. It's also quite easy to remember where they aren't when you have the experience of cars whizzing by.
Once I started figuring out the best routes, I quickly learned more about the surrounding areas. I regularly change up my route, so my runs tend to involve a mix of residential streets lined with houses, a bit of the downtown areas of the surrounding towns, and even a little bit of trail running in the closest park. In the morning, I learned that this whole area has numerous crossing guards near the schools, that a ton of people walk their kids to class, and exactly where the surrounding schools are. I also run down the main street in the two next towns over, and discovered several cafes, restaurants, and bars that we've tried out now.
I even found a few celebrity homes in the area up a street I would have barely noticed in a car. Heading up the side of a nearby hill, Tiki Barber and Snookie both have massive homes. It helps that Florham Park only has a few celebrities that live here, but knowing where they are and which section has those massive homes gives the town a little more color. It also explains why I discovered the Snookie store in the next town over. Sadly I haven't run into either of them on my runs yet, despite Tiki being an avid runner.
I've even developed a relationship with our neighbors more than I would have otherwise because of my running. Since they see me depart in my running gear every morning, we've sparked conversations up about running, races, and places we've been for running which helped establish an early bond with them. On a small little block, we're getting to know our neighbors pretty well, but having running to talk about, and running into them in the mornings has meant we've got to know each other faster. Sometimes I even get a honk as they pass in the car while I'm heading down a sidewalk in town.
I've even discovered a few trails and paths that I would have never found otherwise while running. There's a small trail behind our house from the school through the woods to another playground that showed up as a little slice through the blocks on the running heatmap. I also found a way to the nearby park with a few miles of trails that turns out to make for a perfect half marathon distance. I'd run the park before, but had only ever driven and parked there. It's a different experience entirely when you run there from your house. It also means I don't stink up the car.
Every day, I drive the boys to school on the same road. When I'm driving it, I never noticed some of the houses or had a chance to interact with the neighbors there. When I'm out for a run, I see them way more clearly. I've met several neighbors, kids, and a ton of dogs through running that I wouldn't have ever noticed in the car. I also discovered that there is a way to the town library entirely on sidewalks, on a less busy street that was perfect for us to take a family walk and bike ride - the kids rode - on the weekend. Not only do they get to go to the library and encourage reading, but they get a ton of exercise on the way there. I wouldn't have had any reason to ever drive down that street and wouldn't have known about it otherwise.
I've even come to learn about town events through my runs. I tend to run past not only the middle school for our town, but also the next two towns. Last weekend I discovered that there was a car show at one. I also run past the town hall and library where a sign posts messages including ones where I learned about expanded library hours - we ended up going that night - and a concert series at the town gazebo. Spotting kids there playing soccer helped me find how to sign our kids up for fall practice.
Running our new neighborhood has opened my eyes to the great texture and difference in the neighborhoods around us. Even though we've only been here a couple of months, it feels like I have gotten to know the area so much better thanks to my runs. If I weren't running, the only parts of the town I would know are the ones along my route to the kids' preschool. With running, I can talk to neighbors about specific areas, know where exactly they're talking about when they make suggestions, and feel much more like a part of the community here. Running has given me the opportunity to make our new house feel like home as I feel more and more like we belong here.