The mountains are calling and I am legally not allowed to go
- 4 minutes read
- 796 words
This stupid virus was bad enough when it left me stuck at home compromising between less attention for work and completely failing to home educate my kids. But at least at the end of the work day, I was able to lace up my running shoes and get out in the sun beneath the trees in our local state forest for a run. Now, thanks to the virus and even more so, the idiots who can't follow simple social distancing rules, even that has been taken from me.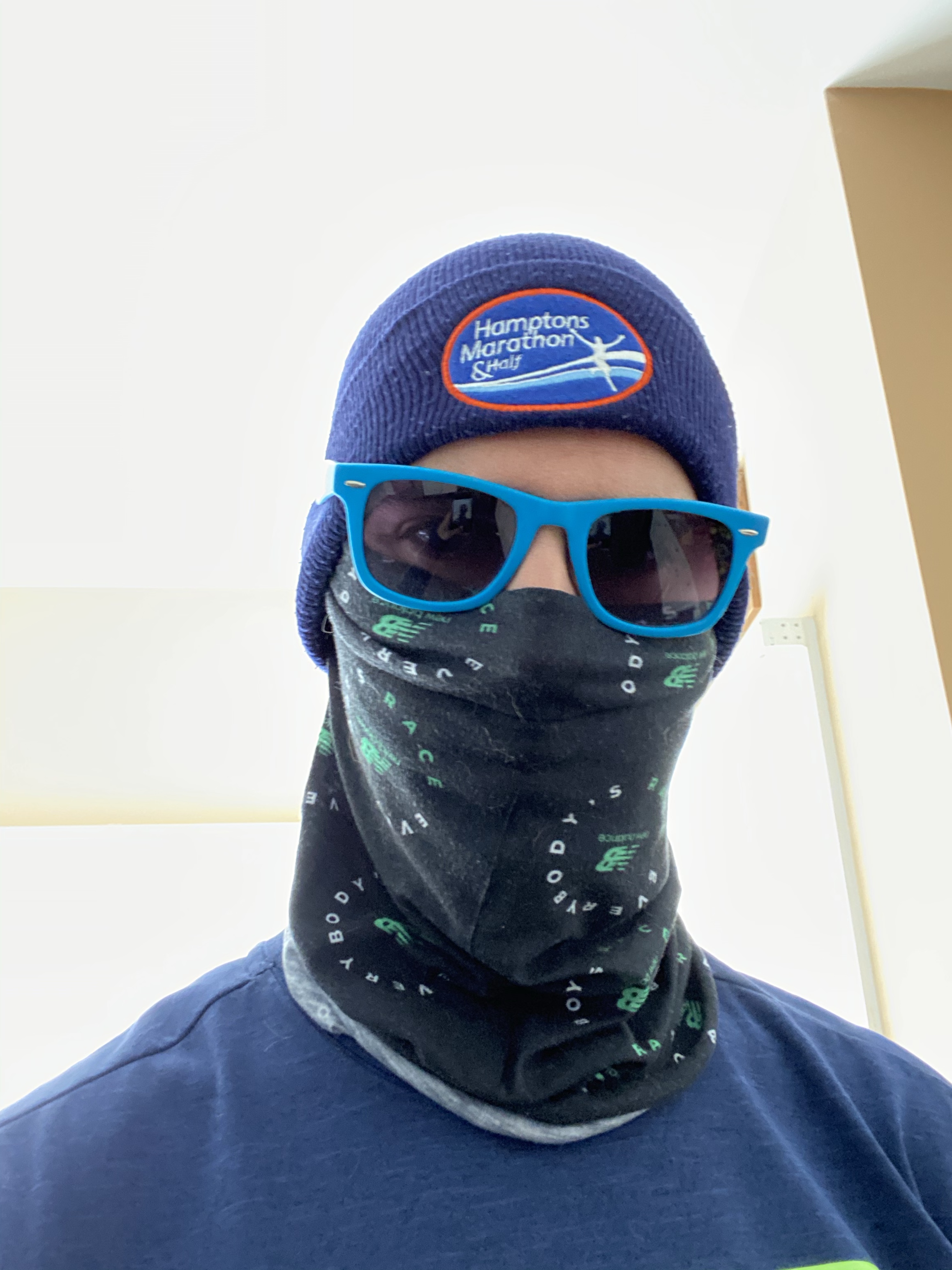 On Tuesday this week, New Jersey officially closed down State Parks and Forests, primarily because people couldn't follow the rules and were out in large packs, ignoring the six foot rule. I've personally observed plenty of these groups myself over the last several weeks as I ran. The same groups who occupy the entire width of singletrack and doubletrack trails without moving over. Also the same ones who bring coolers along the trails presumably to tailgate in nature. Because of these people, everyone has to be punished.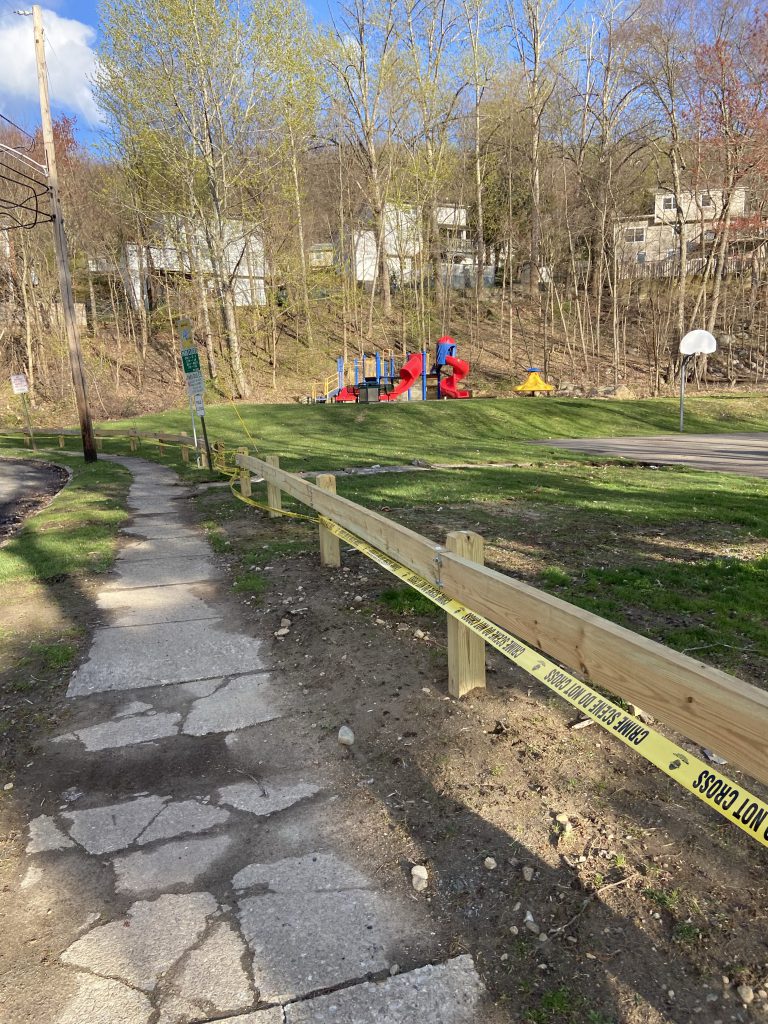 Over the five weeks I've now be self isolating, I've run in the State Forest connected to our street at least twice a week. During the week, I usually don't see more than a few other people. On the weekends though, I've observed a steady stream of groups hiking all around the park, even the less popular back trails like the unmarked one that connects the park to the end of our street. Without these runs, my typical week days involve no more movement than a few laps from the office to the kitchen, and I've been averaging under 2000 steps a day. On my running days, I get a necessary reset from the day of work, some vitamin D, fresh air, and usually closer to 20,000 steps. In a house that feels like the walls have closed in thanks to 24 hours a day with twin toddlers, running has been my only escape and feels like a massive weight off my shoulders.
But like everything good, its only a matter of time before it gets ruined by other people. Police crime scene tape now blocks the parking lots and trails  of the forest. Respectful runners and hikers like myself get punished because others can't follow basic logical guidelines and the government noticed. Park police patrol the trails now as well. It's incredibly frustrating that a person running by themselves, donning a mask and maintaining over a ten foot distance from everyone, and sticking to the less populated back trails, can't go out now.
I could probably risk it, but I know I won't. It's doubtful that anyone would patrol the less popular trails I stick to, and even if they did, less likely they'd stop an individual. Plus, the entrance from our street is not marked or taped, so I could play innocent. But I'm not a rule breaker, especially in this time. It's simply not worth the potential of a fine or even encouraging others to break the rules. Just like self isolation and social distancing, I'm going to follow the rules to a t. We have only left the house for groceries, ordered food once - and that was completely unavoidable because Taco Bell was doing free Doritos Locos Tacos - and haven't seen any friends or family in over a month because we're rule followers, so the same will apply to my running.
So instead, at least for now I can run on the streets around here. The issue is that we live in a rural enough suburb that there aren't many choices here. If I want to go anything over about six miles, my choices were only the forest where I could run into NY state, or even connect over to the Appalachian Trail and theoretically run to Maine, or run along a busy main road without sidewalks which still only gives me the chance to run 15 miles or so. At least now the traffic is less on the road.
So while the same people who were already breaking the rules will probably find ways to still make their way into the forest and undoubtedly won't be caught or penalized, I know the second I set foot on a trail, I'd get fined. Or maybe not, but I'm not going to find out. As much as I love and often need to run out in nature, I also respect it. I don't want to ruin it for others like it's been ruined for me. I'll wait and find other places to run, even if it means eventually resorting to running loops of the backyard, until this resolves itself in some way. That is, if life does ever go back to what it used to be.