The 10 best books I read recently for making me a better leader
- 9 minutes read
- 1871 words
Last year I made a resolution to read more non-fiction and seek out books to expand my knowledge for business and leadership. Ready with my library card, Kindle, and of course Audible account, I read an astonishing 80 books in 2018. Many of them focused on business and leadership. I wanted to share some of my favorites from the year here.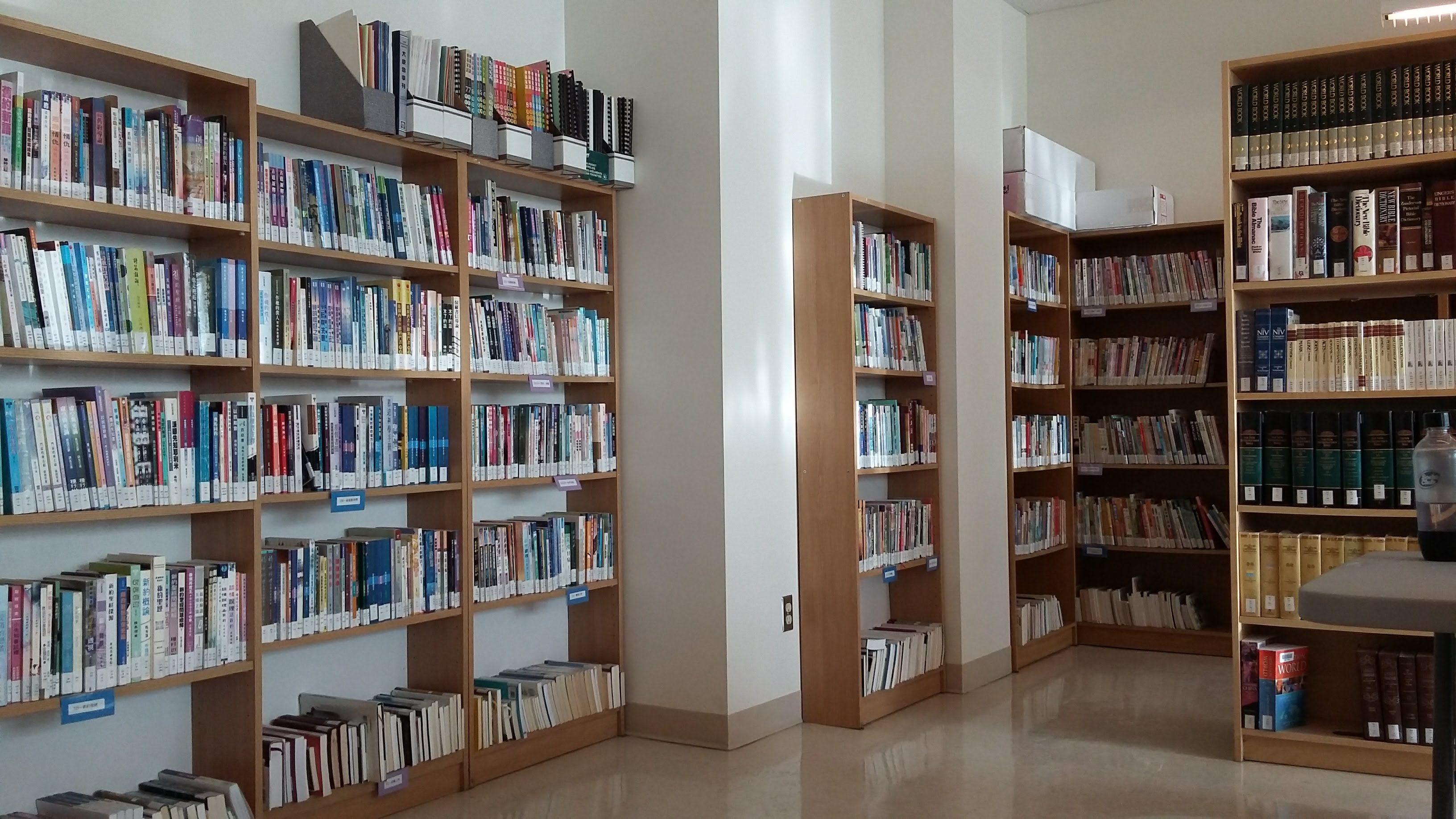 Some of the best books I read and the ones that stuck with me focused on leading effective teams and inspiring teams to perform their best. Especially with coming into a new team, these were great to inspire me to take a more measured look at how I work, and bring new ideas to teams. Several of these books focused on software development teams and what can help make them effective. Some of the others though seemed unrelated at first, but did give me ideas of how to better lead.
Several of these books were recommended to me by coworkers and colleagues. The better business oriented books all came from suggestions. Others that originally seemed less related to my daily job just sounded interesting, but ended up opening my eyes in new areas. I didn't think a book about the dinosaur age or the American Revolution would team me much about leadership, but as I dove in, I found several useful lessons.
Radical Candor
Many new managers, and certainly ones in engineering, struggle with openness and honesty when it comes to giving strong feedback to their team members. Radical Candor discusses the importance of being honest and transparent and not softening messages to confusion, but pairs this with the importance of doing so with the belief that it will improve team members' performance and growth. It's often easy to think a softened message is better for individuals and keeping a positive relationship, but this book explains in detail why that's never a good idea and why open feedback is actually kinder in the long term. I still struggle with truly honest feedback, but this book has at least opened my eyes to why it matters.
Radical Focus
With a similar name, I suppose everything was radical in business this year. Rather than focusing on feedback, this book discusses the importance and criticality of hype-focus on key goals and deliverables for any successful team, and how to achieve these goals. The process of goal setting is critical for a leader, but ensuring that the goal is actually the primary focus of the team and that distractions don't continually interrupt progress might be the most important activity a leader can own. Teams struggle when the direction is unclear or there are too many competing priorities, so ensuring the entire team knows the priorities and actually drives their work toward them can pivot a struggling team to a successful one. It also gives great examples of how to define goals and importantly, how to measure progress.
The Five Dysfunctions of a Team
A parable about a dysfunctional technology team, this book explains the five common problems teams face that kills their morale and productivity. By demonstrating these in clear detailed examples, it shows how each inhibits teams and individual members from achieving success. It also demonstrates how leaders can break a negative status quo on their teams and turn things around toward productivity again. Increasing the morale and effectiveness of the team can arise from identifying these dysfunctions and making efforts to improve team communication, vision, and clarity.
Big Switch
Poised as a history from Edison to current day and beyond, Big Switch takes a look at how networking and connectivity have rapidly shaped the world and look to continue doing so in the future. The majority dives into how cloud computing in particular has already changed the economic model for business computing, and how it will continue to do so in the future as it's barely hit a tipping point yet. Even more so than the personal computing revolution, cloud computing is shifting how business need to look at computing infrastructure, and how they can worry less about hardware and more about differentiating their business. In a role with a team that utilizes considerable cloud computing resources, it was a great look at how to use this power to deliver business value.
The Phoenix Project
Technically fiction as the book is framed as a fictional account of a newly minted executive in a traditional company who discovers that agile processes are the best way to turn around failure after failure, The Phoenix Project does pack a great lesson and tons of tangible examples. The story of a technology department in utter shambles where single individuals are the only ones who can run critical processes, deployments are done manually by operations teams after hand off - without testing - from development teams, and an inability to plan more than a day ahead due to interruptions, may seem exaggerated, but individual parts are sure to stick out to anyone who has worked in technology before. This is probably the first book I'd suggest to a new manager now, or anyone traversing difficulty in leading a team to deliver successfully.
Geek Girl Rising
I was introduced to this book after hearing the author speak at an event, and I found it one of the most compelling books of the year. Sprinkled with personal accounts and anecdotes about the experiences women have had in the technology industry and how women are leading a charge to change existing organizations or build new ones, it's a powerful look into just how far the industry needs to go as well as the opportunity present. The author went around collecting the stories of senior execs at large organizations as well as women entrepreneurs forging out into new fields, or just thinking a little differently than the establishment. The impact these women are making is the perfect reminder of why support is necessary for leaders as the best ideas often come from a diversity of backgrounds and experiences.
Powerful
Netflix's former HR chief wrote this book which combines a look at the importance of culture with an exploration of how Netflix built and defined their culture and why not all of it will work for other companies. As a leader, building a strong sense of culture is important to reach high productivity, and this book is a fantastic primer on how to begin building one. Netflix is widely recognized to have one of the strongest company cultures in the technology industry and maybe beyond, but it took time to get there. Leadership was needed to encourage the desired culture and to cultivate it throughout massive growth, a time when many organizations lose their identity.
Grant
I always like to read a few biographies throughout the year too. I find historical biographies aren't just a good way to learn about how things worked out in the past to learn from them, but also tend to provide great leadership advice too. Military leaders in particular tend to provide a great template for leadership at scale and with tremendous pressure. In Grant, a massive epic of General and later President Grant's life, Even better, the split between his experiences in the army, culminating in his overall leadership of the Union forces in the Civil War as well as his presidency provide multiple examples of different types of challenges and the leadership needed to get through. It's hard to tell if the bigger challenge was leading a huge army comprised of multiple strong personalities in his generals and a mismosh of state forces with different priorities, or a presidency rife with accusations of corruption, scandal, and the need to rebuilt a divided country after the war and an assassination. Considering these challenges, Grant is actually probably underrated as a leader in this country's history.
In the Hurricane's Eye
My other pick for historical non-fiction, this book centers around the American Revolution ending Battle of Yorktown in which a combined force of American and French army and French navy forced the surrender of a portion of the British forces in Virginia, ultimately culminating in the end of the war. Leading up to the eventual battle itself and it's repercussions, it winds the tale of how American and French forces ended up coming together after countless challenges in diplomacy, confused leadership organizations, and motivations that were often at odds with each other. Through the leadership of key players like George Washington, Marquis de Lafayette, and Count Rocheambeu, as well as considerable help from a poorly organized and led British army and navy, the forces eventually came together just at the right time to seize a huge opportunity and lead to victory. I found it to be a great allegory in the importance of fighting through the challenges, focusing on what's important, and striking when the opportunity arises.
Rise and Fall of the Dinosaurs
Maybe my outright favorite book of the year, this was a fantastically written book that combines a huge amount of research with a compelling narrative structure. While the dinosaurs don't have a ton to do with leadership, it did at least demonstrate the importance of fully immersing oneself in research and study and how important accuracy can be. While it mostly discusses the age of the dinosaurs and their evolution throughout this, culminating in the massive meteor which ended them, there are also numerous dives into the people behind the discoveries that have increased our understanding of these massive and intelligent creatures, especially in recent years. In many of these cases, bug personalities came out against the academic status quo and through strong field work, teams discovered paradigm shifting information about the dinosaurs. The writing itself is also incredible and I could barely put it down until I finished. For anyone who had a love for dinos as a kid, this book is sure to rekindle that love.
Foundryside
I had to include at least one fiction book on my list. Foundryside was my favorite fiction read of the year. It branches out a bit from the normal established patterns in sci-fi and fantasy, somewhat combining the two. There's great universe and character building, setting up what will likely be a prolonged series. In this universe, items can be imbued with physics-altering properties from an ancient and powerful civilization which mysteriously disappeared. As a result, it's less magic and more steampunk where artifacts are crafted and coded with nearly magical properties. It never feels too fantastical though, as there's even a lengthy discourse on lexicons and syntax, making it feel like a fantastical account of computer programming.
I certainly accomplished my goal to read more non-fiction last year, thanks to a tremendous selection of great books. I was able to learn a ton about leadership and building effective teams through several of these books. The remainder rounded out what I was able to learn with information on the future of the computing industry, models of strong leadership, and of course dinosaurs. It was a great year for non-fiction and fantastic for fledging leaders and managers to be able to learn a ton from strong leaders. I'm excited to find even more great books this year and continue to apply these lessons to my team.